Half-board and full-board service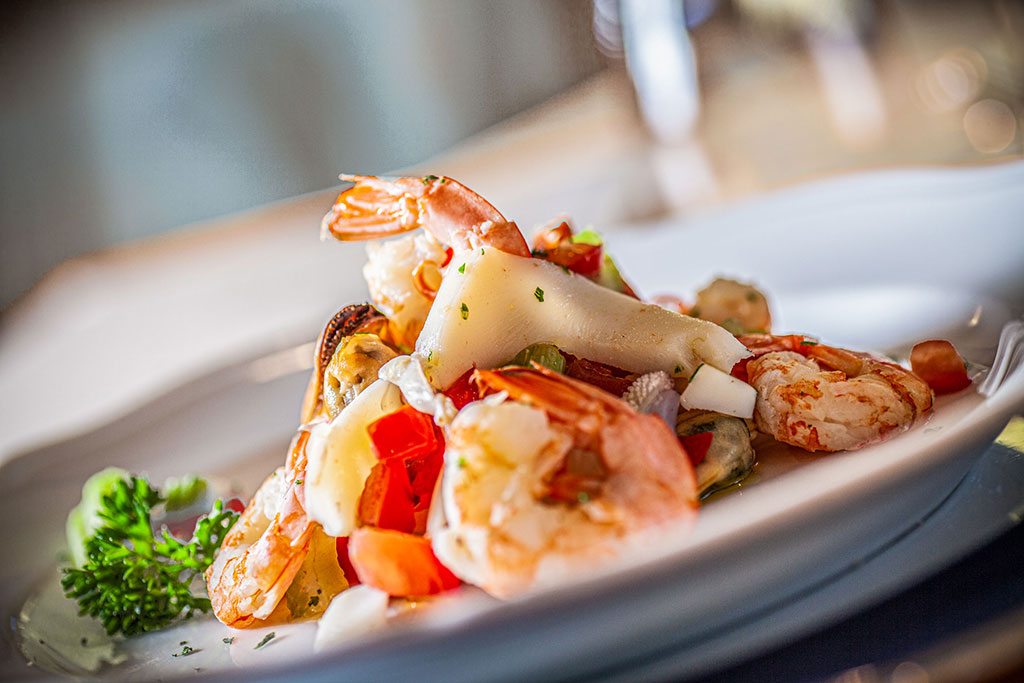 Half-board and full-board service
Join us for dinner
Our restaurant is open every day and you can choose to stop for dinner at any time.

You will be able to savour Italian cuisine from our rich, ever-changing menu. A three-course dinner (first course, second course with side dishes, dessert) for only 20.00 euros per person.
A choice between 4 first courses and 4 second courses based on meat and fish, homemade desserts and the option to vary dishes on the menu for children.

If you opt for HALF-BOARD though, and thus have dinner in our restaurant every night during your stay, the price drops to 15.00 euro per person per night!
But that's not all: Children up to 2 years dine for free, while the price for older children is between 7.50 and 12.00 euro per night.

If you prefer a complete restaurant service, book the FULL BOARD option. This option costs only 10 euros more than the half board option per person, per night!
Three courses, always with a choice of 4 first courses, 4 second courses and desserts, at a really advantageous price.
Moreover, children always enjoy discounts of up to 50%

.Fresh products, excellent cuisine and attentive service await you at the Hotel Venezia for a relaxing holiday.

Contact us for a quote, we will be happy to send you all the necessary information and the best solution for your stay in Versilia, by email without obligation.